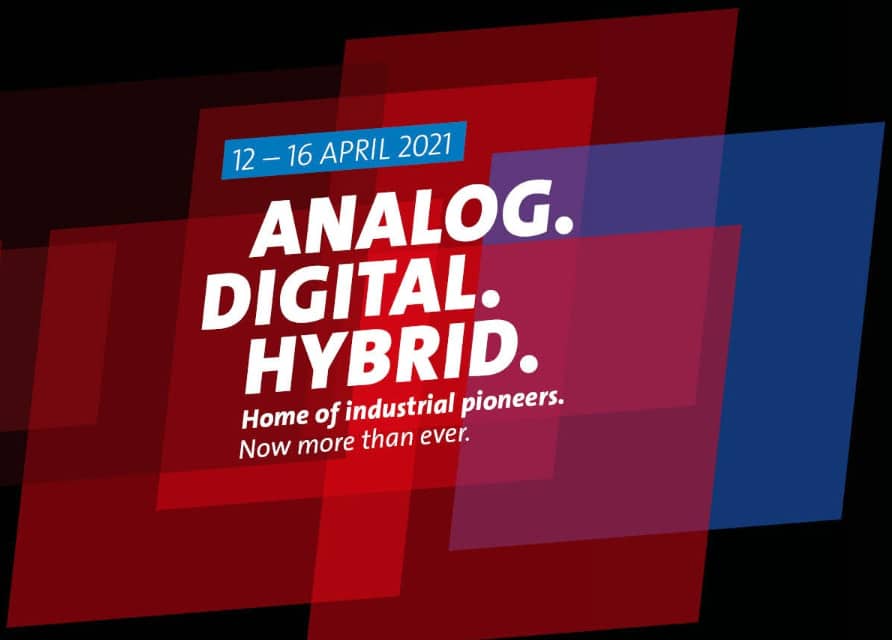 ABF LT participation at Hannover Messe is approved
Hannover Messe participation is approved, and ABF LT will participate in the exhibition. ABF LT and other industrial companies from Lithuania will take place at an exhibition under Enterprise Lithuania organized stand.
At the stand, ABF LT will present its services and will look for potential partners and clients. 
The exhibition will take place from April 12th to 16th, 2021, at Hannover Messe virtual platform. 
HANNOVER MESSE Digital Edition
Innovation. Inspiration. Interaction. Under the key theme of "Industrial Transformation," exhibitors and industry thought leaders will present their technologies and ideas for the factories, energy systems, and supply chains of the future.
Show speakers: Dr. Roland Busch (CEO Siemens), Herbert Diess (CEO Volkswagen), and Dr. Angela Merkel (Chancellor Federal Republic of Germany).