We believe that we can help you become even more competitive in your industry and would like to start a long-term partnership.
Services
Increasing production volume and product range every year helps to achieve high quality products and services.
We work together with international clients in various industrial markets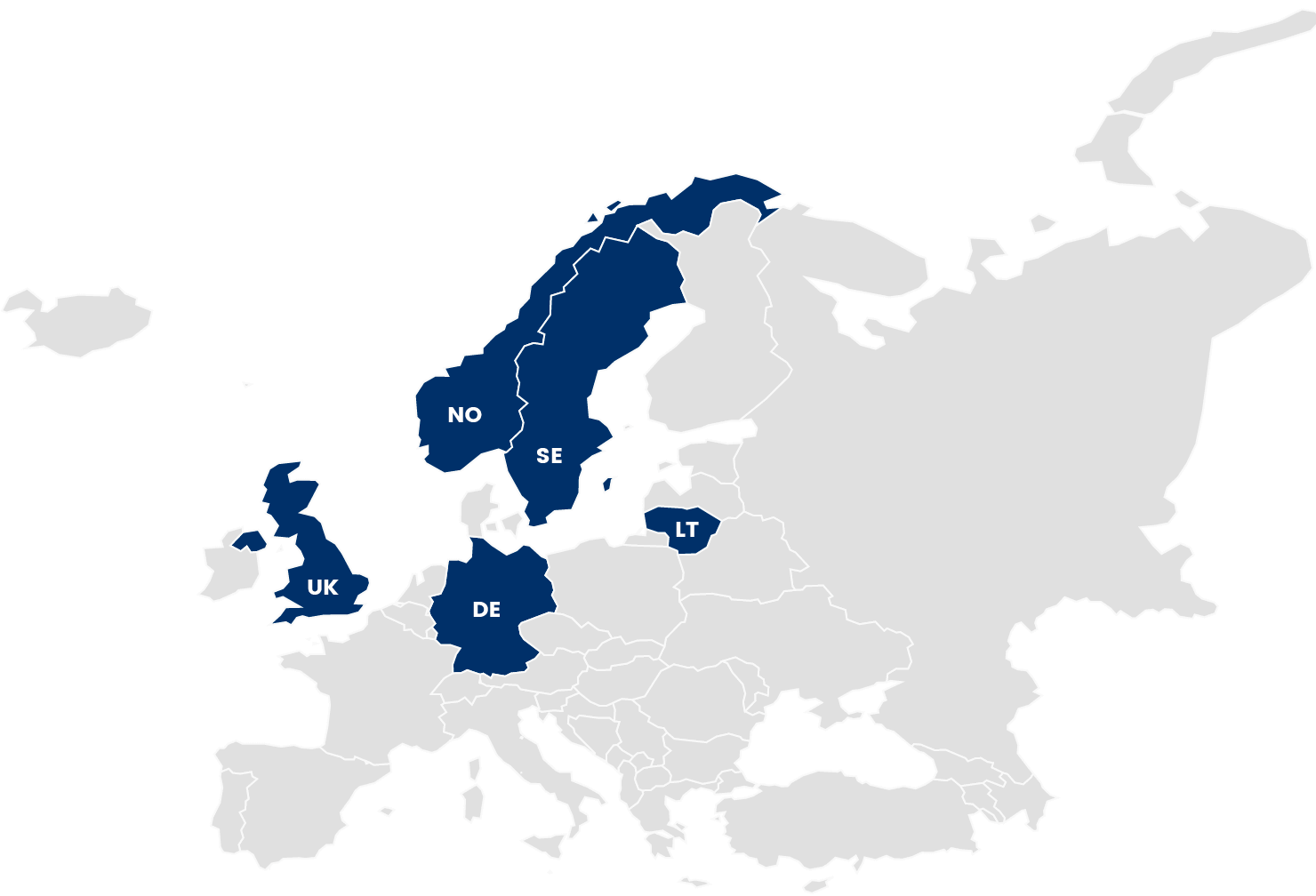 We are constantly looking for, adopting and implementing new technologies. Today, according to your needs, we will accept orders from design work to delivery of finished products.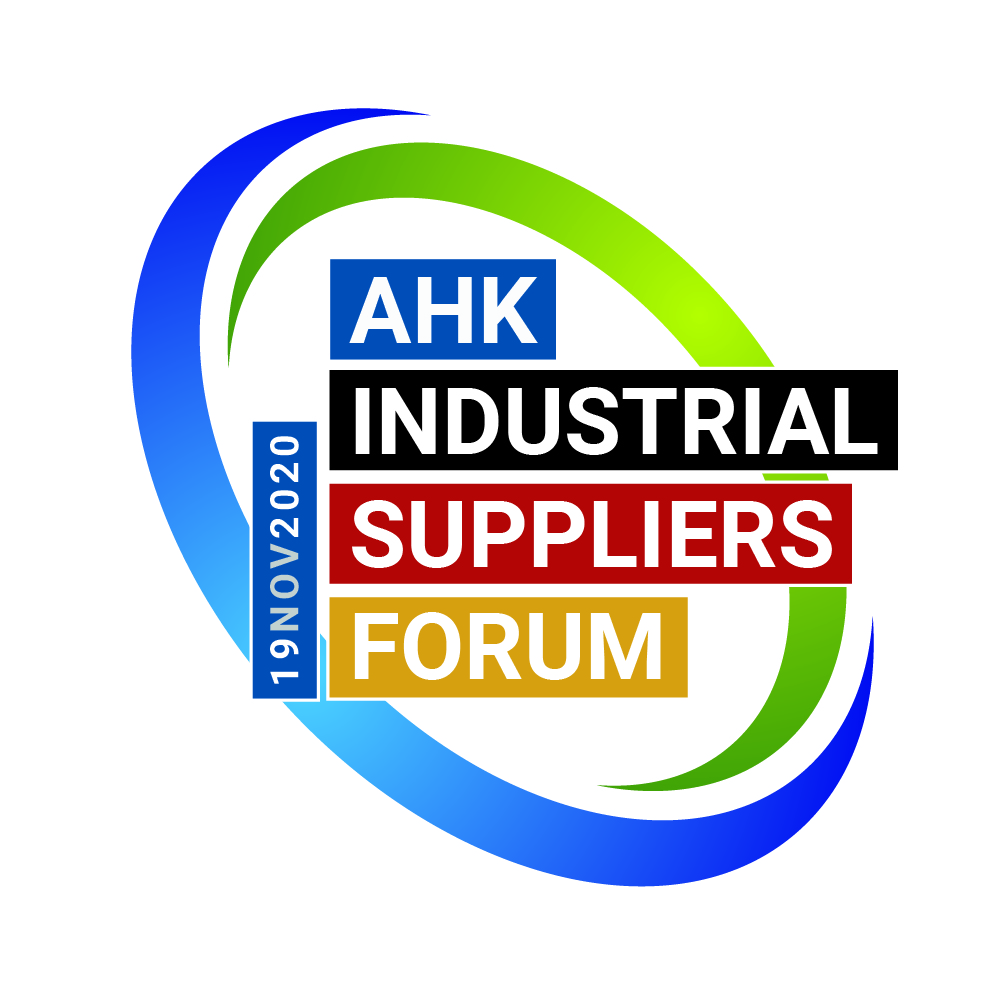 ABF LT dalyvaus tarptautiniame pramonės tiekėjų forume organizuojamame Vokietijos pramonės ir amatų rūmų AHK. Tai virtualus renginys kuriame pirkėjams suteikiama […]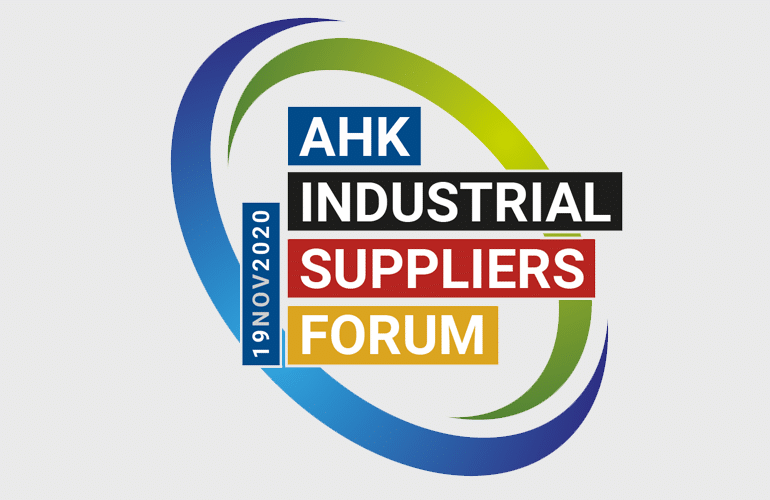 ABF LT will be participating in Industrial Suppliers forum organized by the network of the German Chambers of Commerce abroad […]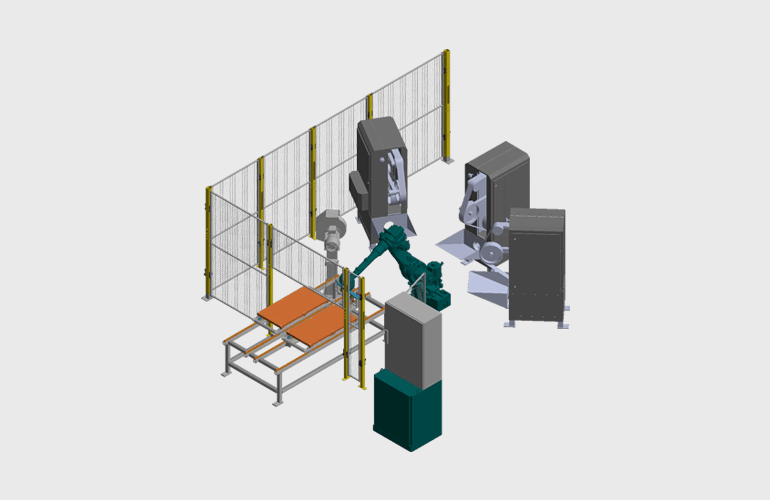 Robotsystemet för att slipa och polera gjutna aluminiumkomponenter är designat och tillverkat i Tyskland och ger oss ytterligare möjligheter att […]
In addition to supplying our products, we strive to ensure that there are no defects in the production process