ABF LT
Established in 2009 on the premises of the former Electrical Engineering Factory in Mažeikiai.
ABF LT continuously improves operational efficiency by optimizing the supply chain, reducing downtime and improving production processes. We ensure the standardization of machine tools, business management and quality systems. Our ability to respond quickly to customer needs stems from intensive exchange of knowledge and experience and best practices in the market.
Values
Competence and experience. Modern thinking. Allocation of responsibilities. Achieving results and being open to innovation and teamwork. These are the most important values of ABF LT.
Team
The company invests not only in equipment but also in employee training and work safety. Qualified engineers and technicians will take care of even the most complex projects, from drawing to serial production and delivery.
Enterprise Resource Planning (ERP) system
Successfully implemented in 2016 with EU funds under the project (No. S-03.3.1-LVPA-K-806-01-0145) Monitor ERP system is used for planning and controlling production and other business processes. That allows us even more efficient use of machine tools and speeds up production and delivery times.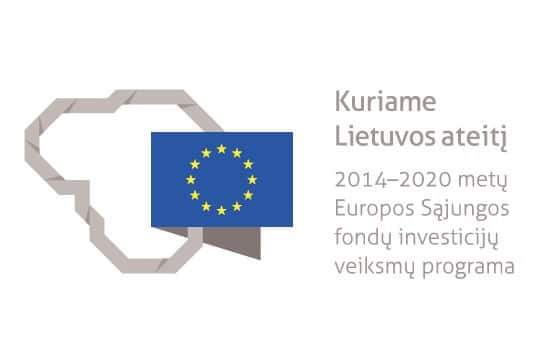 Export markets
ABF LT exports 95% of its production to customers in Germany, Scandinavia and the United Kingdom, operating in a variety of industries including railways, hydraulics, lighting, agriculture and forestry machinery, medical, shipbuilding and other markets.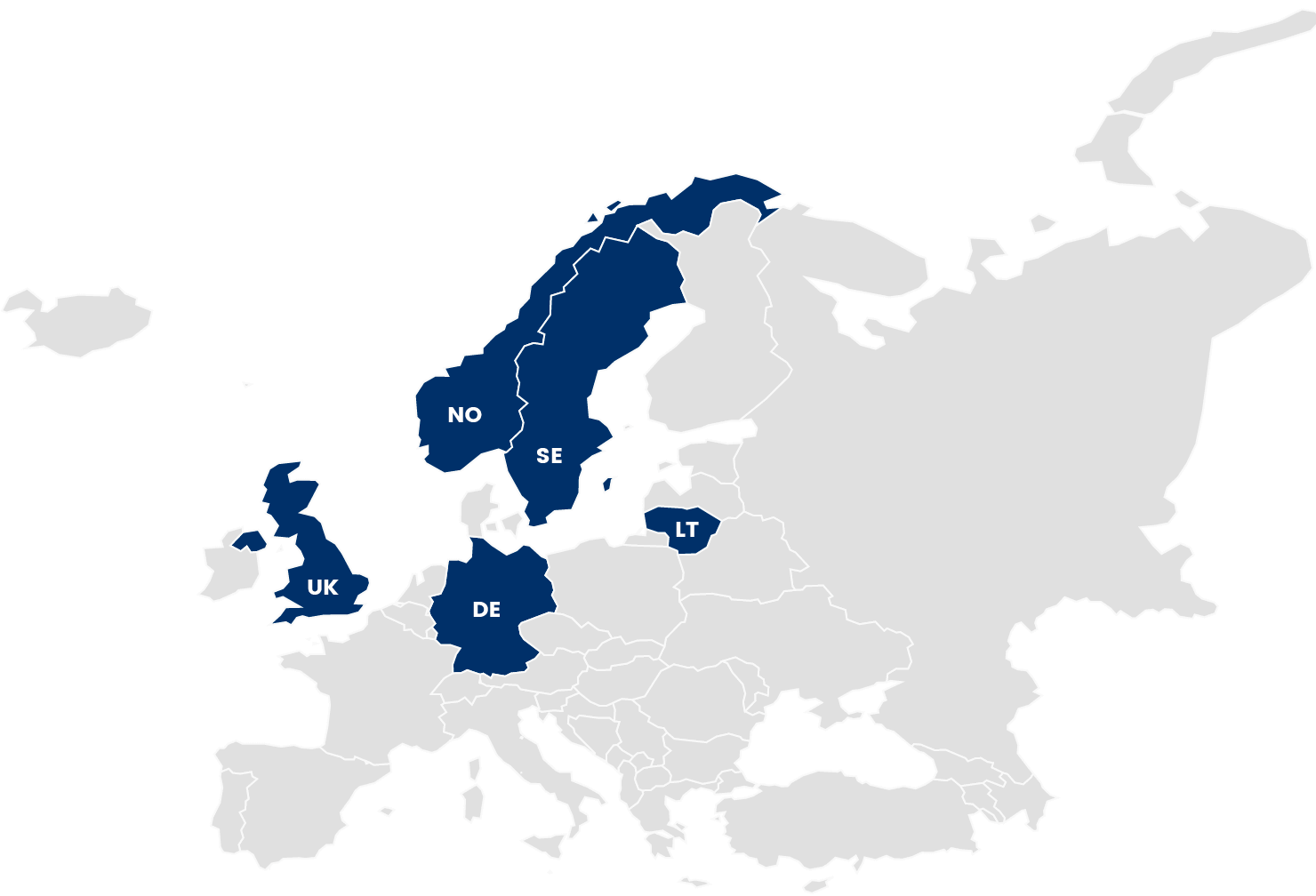 Exhibitions
Every year we participate in international subcontracting exhibitions.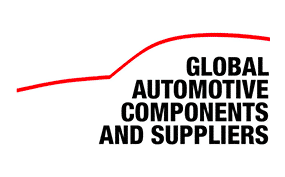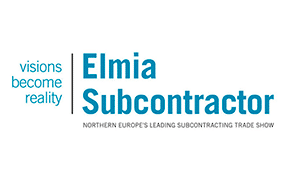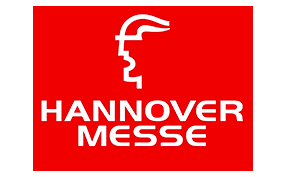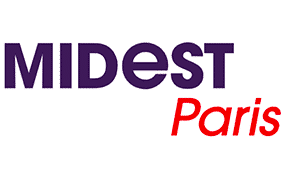 Associations
ABF LT is a member of LINPRA and LAuGEA industrial associations.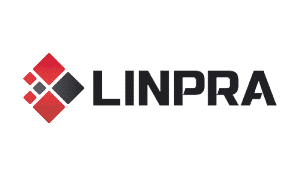 LINPRA – Lithuanian Engineering Industry Association unites companies working in the metal, machinery and equipment, electromechanical and electronics, plastic and rubber industries nationally and internationally.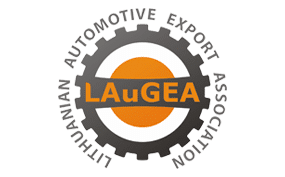 LAuGEA – Lithuanian Association of Automotive Parts Manufacturers and Exporters unites Lithuanian companies and scientific representatives related to the automotive industry.