One of the biggest aluminium die casting and CNC machining companies in the Baltics.
Services
Increasing production volume and product range every year helps to achieve high quality products and services.
Working together with international clients in various markets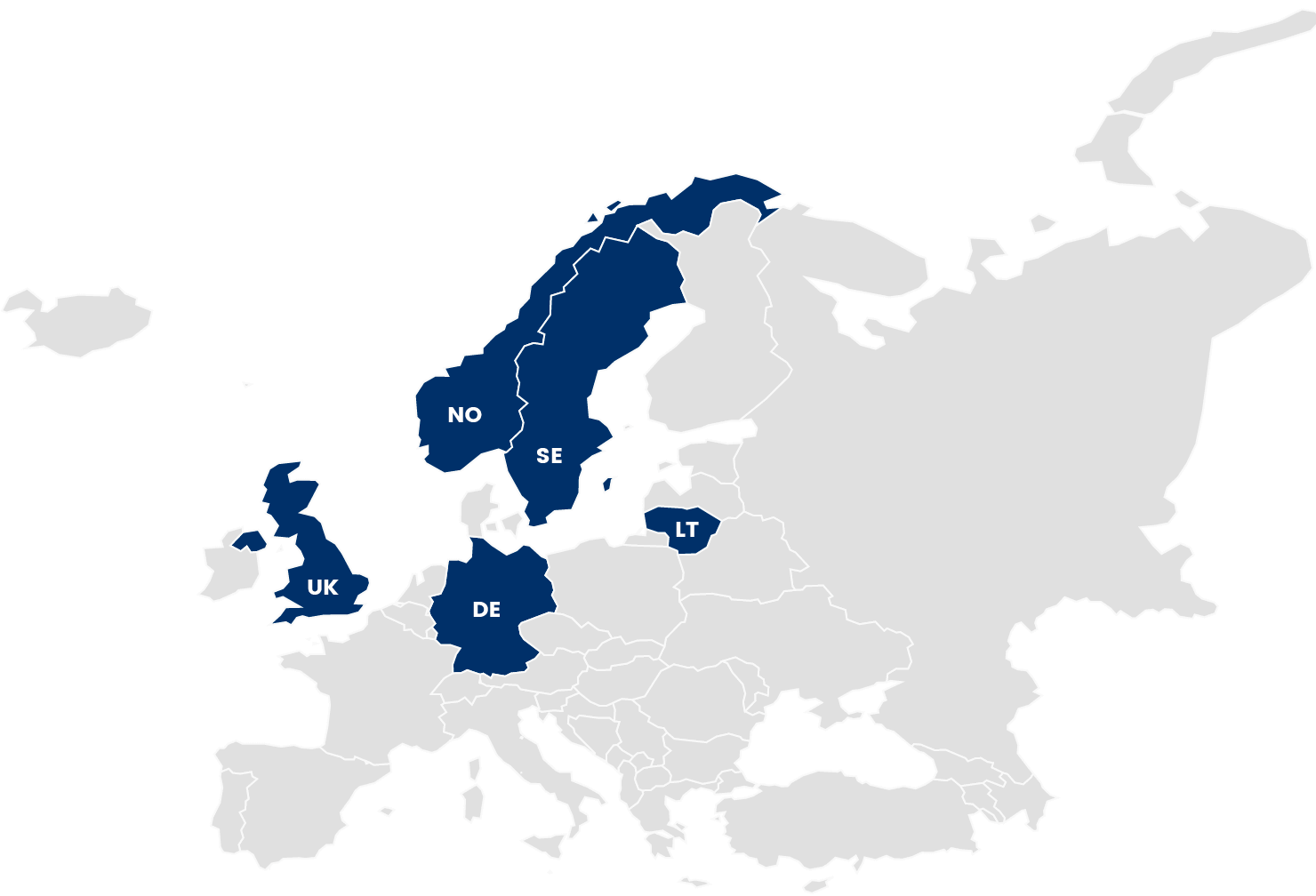 We are constantly looking for, adopting and implementing new technologies. Today, according to your needs, we will accept orders from design work to delivery of finished products.
In addition to supplying our products, we strive to ensure that there are no defects in the production process